Birthday Celebrations with The Astonishing Singers
Breathtaking Performances for Birthdays to Remember
Transform Your Birthday Parties into Extraordinary Experiences.
When it comes to birthdays, you want more than just a party you want an unforgettable experience that leaves everyone talking. That's where The Astonishing Singers come in. Our singing waiter services are meticulously crafted to go beyond mere entertainment.
Whether you're celebrating a milestone birthday like a Sweet 16, a 21st, or a 50th, or you're just looking to add a dash of excitement to a casual get-together, we've got you covered. Our performances are custom-tailored to fit the unique vibe and theme of your special day, every detail is carefully planned to make your day extra special.
What sets us apart is our commitment to creating lasting memories. Our performances are designed to leave a lasting impression long after the candles have been blown out and the last piece of cake has been eaten. We aim to create those magical moments that get shared on social media, talked about for weeks, and remembered for years to come.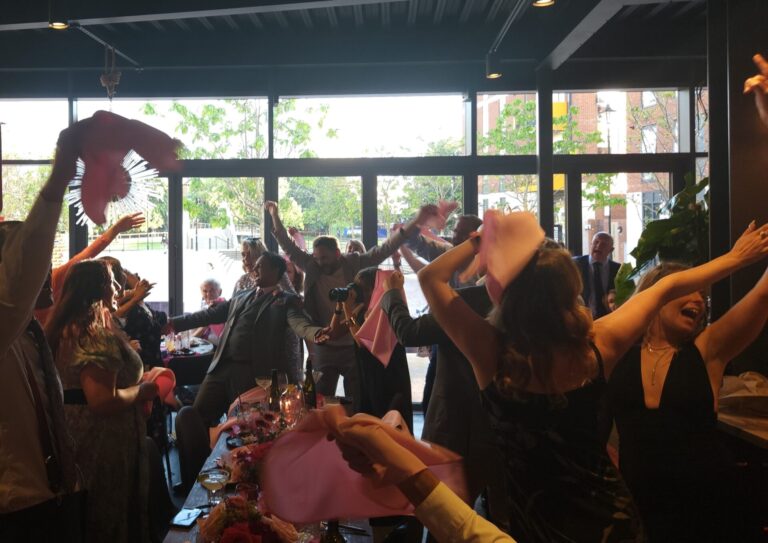 Why Choose The Astonishing Singers for Your Birthday Event
Our shows are as one-of-a-kind as you are on your special day. Whether it's a kid's party or a big milestone birthday, we make sure our performances fit right in with whatever theme or vibe you're going for.
We get it—planning the perfect birthday bash can feel like juggling flaming torches while riding a unicycle. That's where we come in to save the day. Our Booking process is a curated journey that sweeps away the stress and replaces it with ease and excitement. From the first "Hello" to the final standing ovation, we've got your back, handling each intricate detail like a maestro conducting a symphony.
Your comfort and safety are our top priorities. We're fully insured, so you can relax knowing your birthday party is in good hands. We also regularly test all our equipment for safety to make sure everything runs smoothly.
And we don't skimp on sound quality. We bring our own high-quality sound systems to make sure the music and performances sound just as amazing as they look, adding that extra touch to make your birthday truly special.
Our playlist is a mix of all sorts of music styles—think pop hits, classic rock, smooth jazz, and even some classical tunes. So, no matter what kind of birthday party you're throwing, we've got the perfect songs to set the mood. Plus, we've been doing this for over 10 years, so we know just the right tunes to get everyone—from kids to grandparents—up and dancing or singing along. Trust us to make the music at your birthday party just as memorable as the cake!
How We Make The Magic Happen
Lets Chat
First things first, we call you for a friendly chat to really get what you're looking for in your birthday bash. We want to know all the details—big and small—so we can make your day as special as you are.
Teamwork Makes the Dream Work
We're all about coordination. We'll sync up with your party planners, caterers, and tech folks to make sure everything goes off without a hitch. You won't have to worry about a thing.
The Big Surprise
Here's where the fun really starts. Our super-talented singers will blend right in, posing as waiters or even as guests. Just when you least expect it—bam!—they break into a performance that'll have everyone talking, clapping, and maybe even dancing on the tables!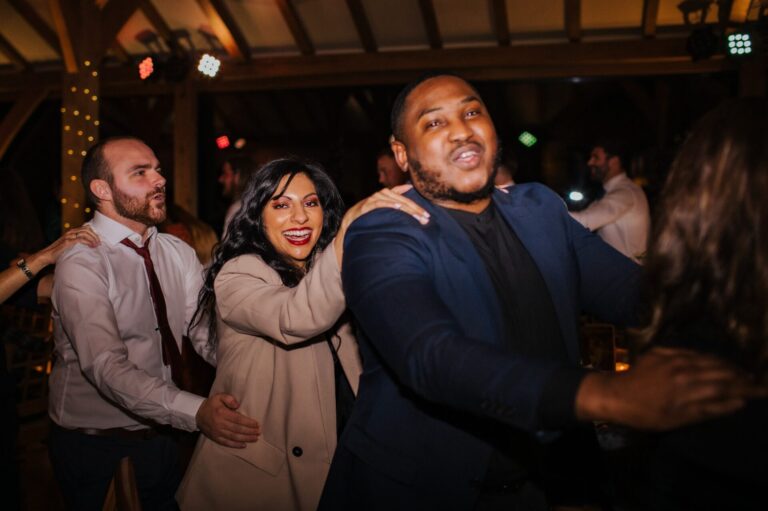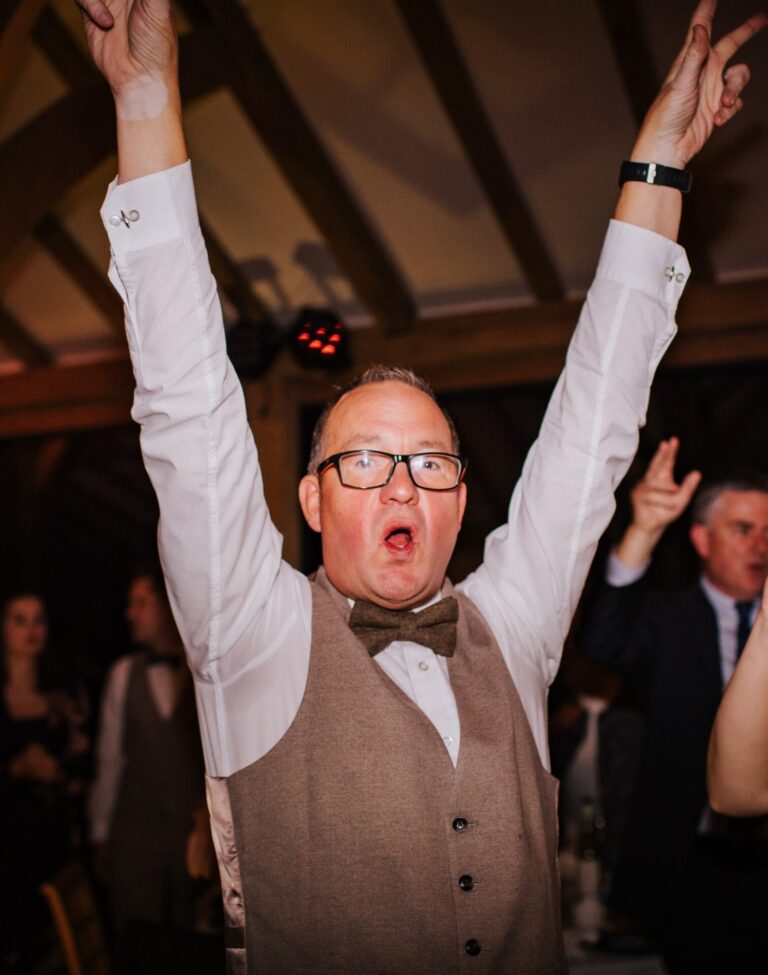 Birthday Bash: Our Astonishing Offerings
You know those big birthdays that everyone makes a fuss about? Like turning 21, 30, 50, or even 100? We love those! We'll work with you to create a performance that's as special and unique as the milestone you're celebrating. Trust us, it'll be a birthday you won't forget.
If you're planning to surprise someone for their birthday, why not add another layer of "Wow!" to the mix? Our singing waiters will blend in with the crowd, acting like regular guests or staff. Then, when the time is just right, they'll burst into song, making the surprise even more unforgettable.
Got a specific theme in mind? Whether you're throwing it back to the '70s with a disco fever party or going all out with Hollywood glitz and glamour, we've got you covered. We'll work with you to tailor our performance to perfectly match your theme, making sure the entertainment is as on-point as your decorations.
Ready to Turn Your Birthday Into the Talk of the Town?
Why go for just another birthday party when you can have one that people will talk about for years? Give us a shout! Just fill out the form below, and let's chat about how we can make your next birthday the kind of awesome you didn't even know was possible.
What Our Clients Have Said
Book Your Singing Waiters Now!