Our packages offer excellent value.
The Astonishing Singers understand that the best is expected, so we have crafted three packages tailored for your needs. All packages feature the following to give you peace of mind when booking:
– 2 incognito waiters – Arriving before your guests ready for when they walk in the door. Building a rapport with the guests as waiters so they will be shocked when we break into song.
– Equipment – We bring with us all the equipment needed from the speakers, sound desk and microphones to the plugs and cables. All will be sound checked when we arrive
– Travel – We include travel in our quotes so that you don't get any surprises later.
– Event Liason – Liaising with the venue and any other parties to ensure that you don't have to lift a finger.
– Uniforms – We will confirm the uniforms required and ensure that we match the outfits the staff is wearing to blend in seamlessly.-
– PAT Tests and other legals – All the bits we need to do in the background.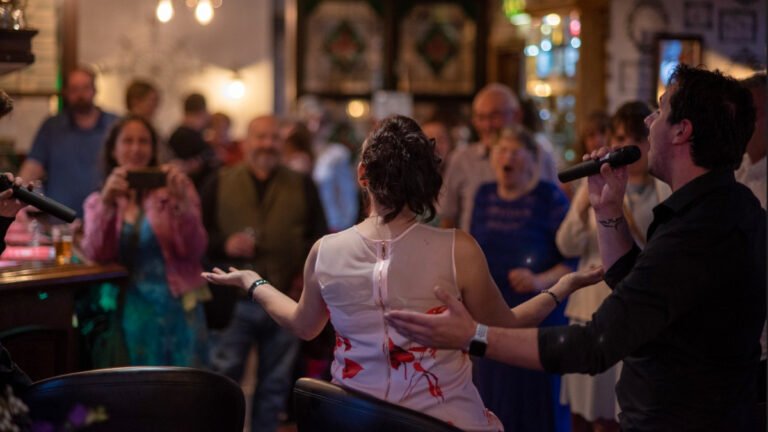 Require more waiters? (We Suggest 2 waiters for up to 80 Guests)
Feel like increased length of performances or extra slots?
Have song requests not in our standard set?
Don't worry we have you sorted. Just add any extra requirements on our contact form and we will give you a package tailored exactly to your needs.
If you are interested in our services, Fill in our Contact Form we can then provide you with a personalized quote based on the package you have chosen along with any other additional add-ons that you might require.
We guarantee that the quote provided will be complete with no hidden fees.
Additionally, if you would like to discuss your quote in more detail, simply fill out the contact form with the necessary event information and check the box requesting a call-back from us. We would be delighted to have a conversation with you about our services.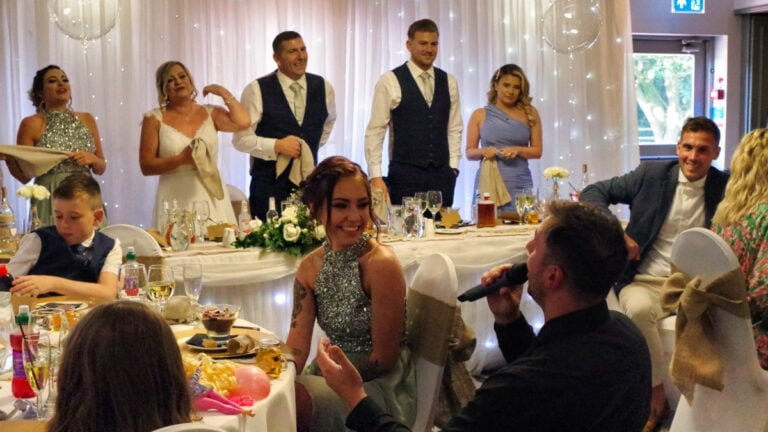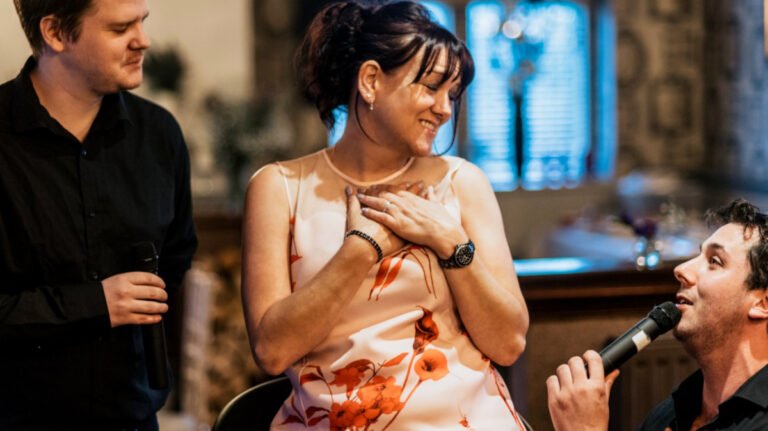 If you're pleased with the provided quote, we'll send you an invoice for an initial down payment to lock in the date. It's that easy!
We'll stay in touch throughout the process, but you won't have to pay anything else until one week prior to the event, at which time any remaining balance will be expected.