Serving Melodies
&
Unforgettable Memories
The Astonishing Singers understand that the best is expected, so we have crafted three packages tailored for your needs. All packages feature the following to give you peace of mind when booking: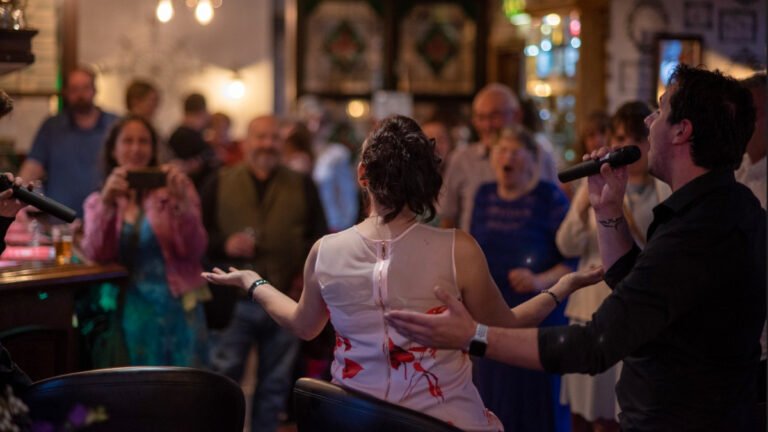 Are you planning on having more than 80 guests? We recommend adding extra singing waiters to ensure every guest enjoys the captivating performance.
If you'd like to enjoy our sensational performances for a longer time, request for extended sets or additional slots on our contact form.
If there's a song that's not in our standard set but you'd love to hear it, we're more than happy to work with you to accomodate your song requests.
Fill out our contact form with your specific needs, and we'll craft a custom package just for you.
We are dedicated to delivering exceptional performances that cater to diverse needs. Our extra services underscore our commitment to offer flexible options, ensuring our singing waiters' performances exceed your expectations. With our customized approach, we strive to create memorable experiences that resonate with your guests!
Ready to bring your event to life with our unique singing waiter services? Begin by filling out our Contact Form. We'll then provide you with a personalized quote, tailored to your chosen package and any additional services you need.
At Astonishing Singers, transparency is our priority. So you can count on our quotes to be clear and straightforward, with no hidden costs.
But why not have us provide more than just a quote. By submitting your event details via our contact form and requesting a call-back, we can go through your day in detail and confirm just how our singing waiter services can enhance your event.
Don't hesitate – take the first step towards a memorable event with Astonishing Singers. Start the conversation now – we're just a form submission away!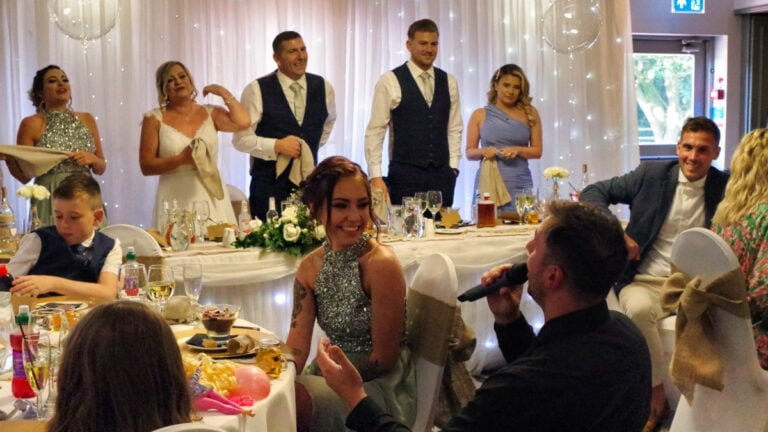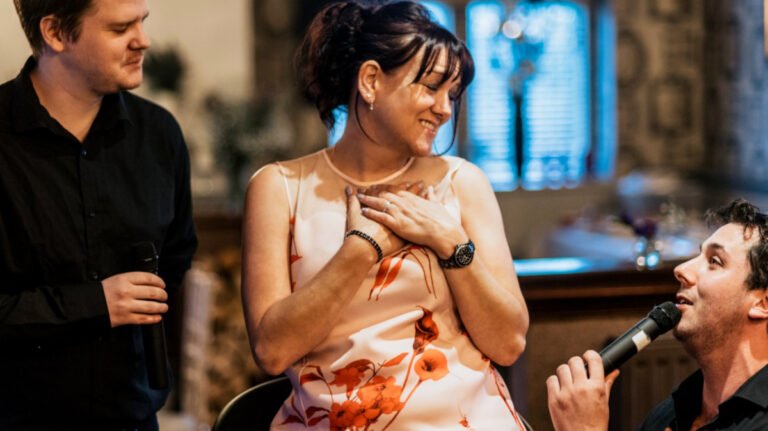 If you're pleased with the provided quote, we'll send you an invoice for an initial down payment to lock in the date. It's that easy!
We'll stay in touch throughout the process, but you won't have to pay anything else until one week prior to the event, at which time any remaining balance will be expected.