Yorkshire's Best Singing Waiters
Yorkshire's Own Astonishing Singers
Providing The Ultimate Singing Waiters For Yorkshire
Dive into the vibrant universe of The Astonishing Singers, Yorkshire's premier Singing Waiters! With a wealth of experience in the surprise entertainment world, we infuse your special events with a dose of unanticipated euphoria and electrifying performances.
Our singing waiters, hailing from Yorkshire, aren't just skilled vocalists – they are entertainers with host of experience and a captivating mix of talent, charm, and enthusiasm. They don't merely sing; they create immersive experiences, captivating your guests with their interactive performances from the initial reveal to the climactic applause.
Your journey starts with our Yorkshire Singing Waiters adopting the role of the ideal waiting staff, subtly integrating themselves into the event and establishing rapport with your guests. When the moment is ripe, they transform into stunning performers, igniting the atmosphere with those irresistible, napkin-twirling classics and rhythm-inducing hits that are sure to get all your guests onto the dance floor.
This exceptional fusion of melody and surprise is the secret ingredient that transforms an event with The Astonishing Singers from a mere date on the calendar into a cherished memory. After all, an event with our Yorkshire Singing Waiters is not just another gathering, but a treasured moment of delight.
Embark on a journey with us, and allow our Yorkshire Singing Waiters to infuse a spark of unanticipated musical magic into your upcoming event.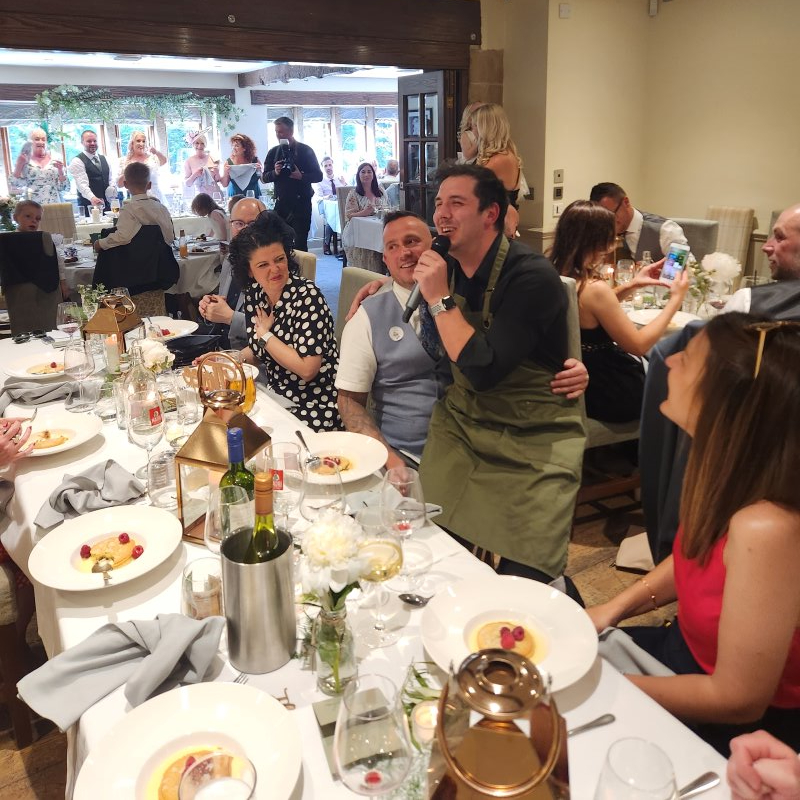 At The Astonishing Singers, we take pride in our ability to bring our unique entertainment experience to every corner of Yorkshire. From the bustling city centres to the charming countryside, our singing waiters are eager to make your event extraordinary, no matter where you are in the county.
Here are just a few of the areas we serve:
Leeds: This bustling West Yorkshire city is a favourite spot for our singing waiters. From intimate gatherings to grand affairs, we bring the fun and surprise to events in Leeds.

Sheffield: In the heart of South Yorkshire, Sheffield's vibrant culture is the perfect stage for our unique performances.

Bradford: Our singing waiters love adding a dash of musical brilliance to events in Bradford, enhancing the lively atmosphere with their spectacular performances.

Kingston upon Hull: Known for its rich heritage, Kingston upon Hull provides a wonderful backdrop for our surprise entertainment.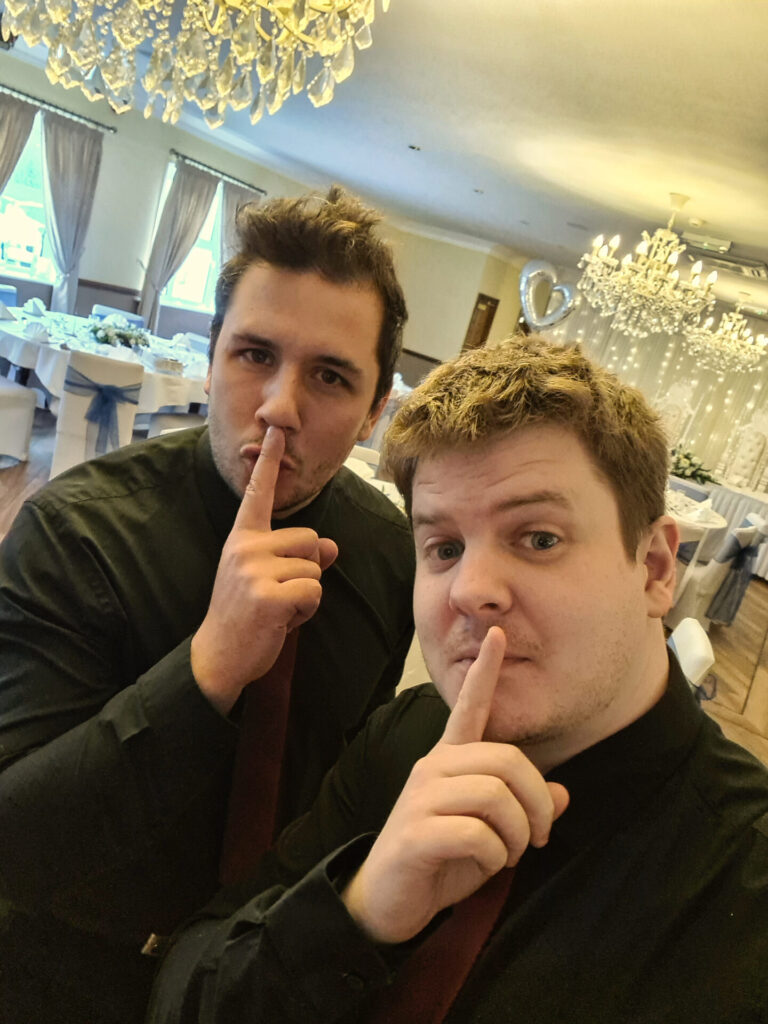 York: The historic City of York is an ideal location for our singing waiters to perform their unexpected and delightful shows.

Huddersfield: Whether you're hosting a corporate function or a private party in Huddersfield, our singing waiters are ready to bring their unique blend of entertainment to your event.

Middlesbrough: In the lively town of Middlesbrough, our singing waiters are always a hit, bringing interactive performances that get everyone on the dance floor.

Doncaster: In South Yorkshire's Doncaster, our singing waiters add that wow factor to any event, making it truly unforgettable.
This is just a snapshot of the areas we cover in Yorkshire. If you're planning an event elsewhere in Yorkshire, worry not! Our singing waiters are ready and willing to travel across the county, bringing their unique blend of music and surprise to your special occasion
Why Choose Our Yorkshire Singing Waiters​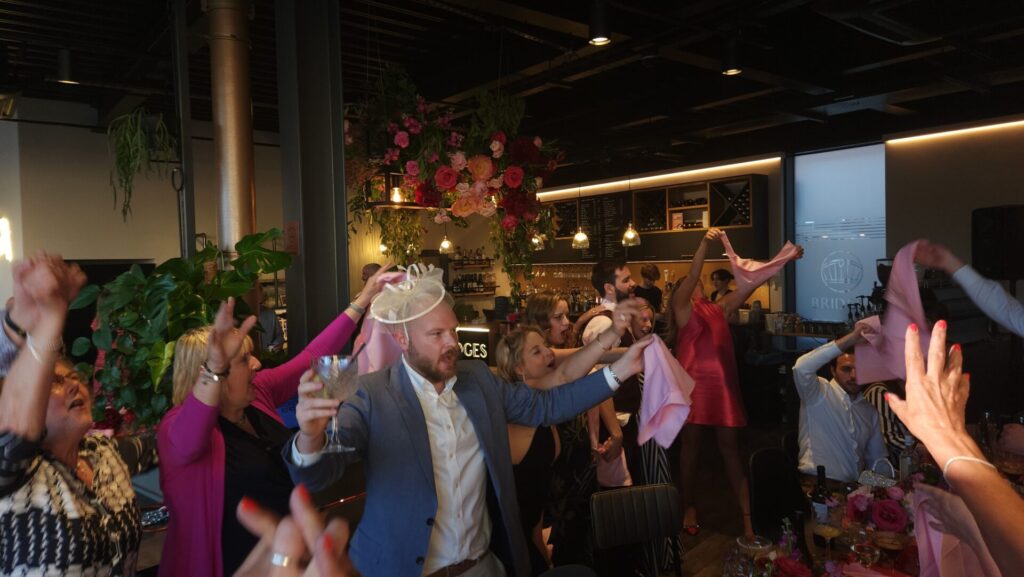 What Do Yorkshire Locals Say About Us?
Book Your Yorkshire Singing Waiters Now!